Flipping restaurants
"Over the years I have created what I call the "Hank Formula" which raised David Burke's Bloomingdales business sales 25% while in place and now has proven itself again raising Sant Ambroeus in the West Village's sales 35% month over month."
Happy Staff + Hospitality + Guest Relations + Solid Food + Warmth = Success
- Hank Stampfl
Maman and mimi nolita
Rebrand the brand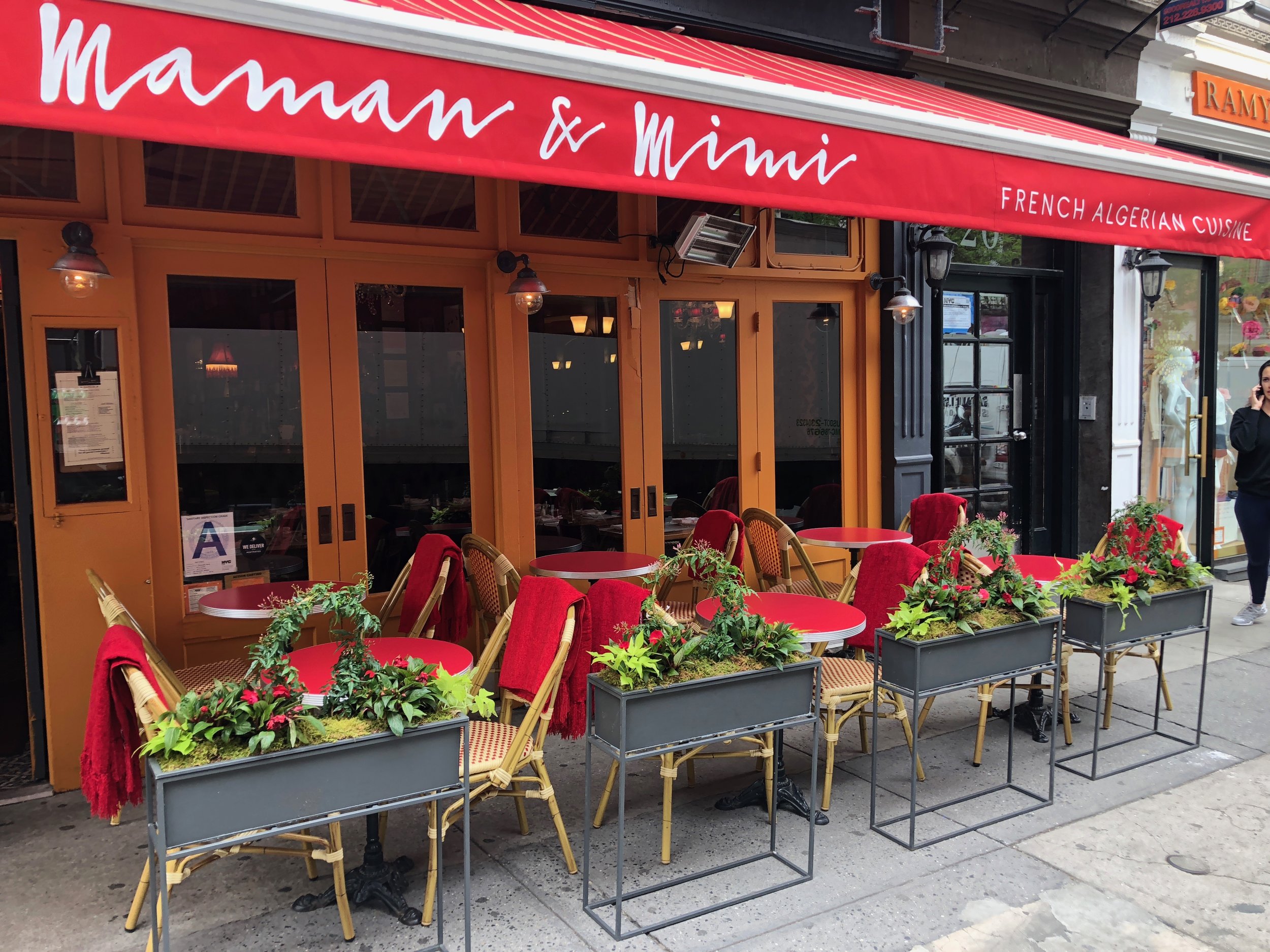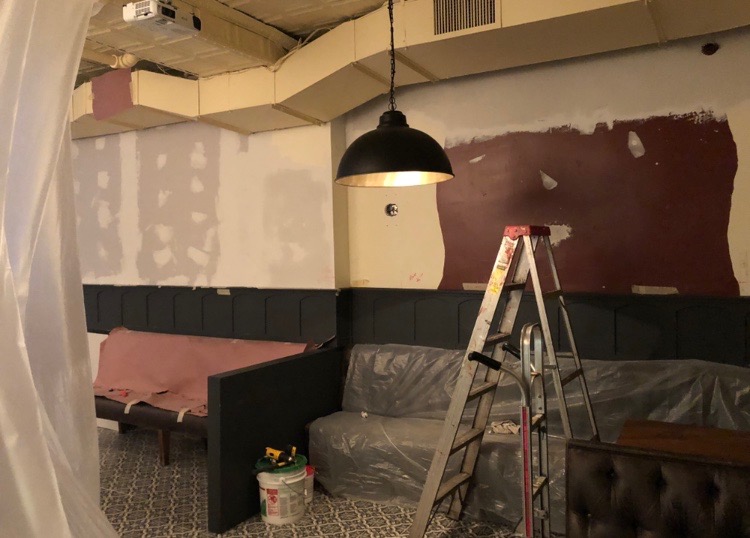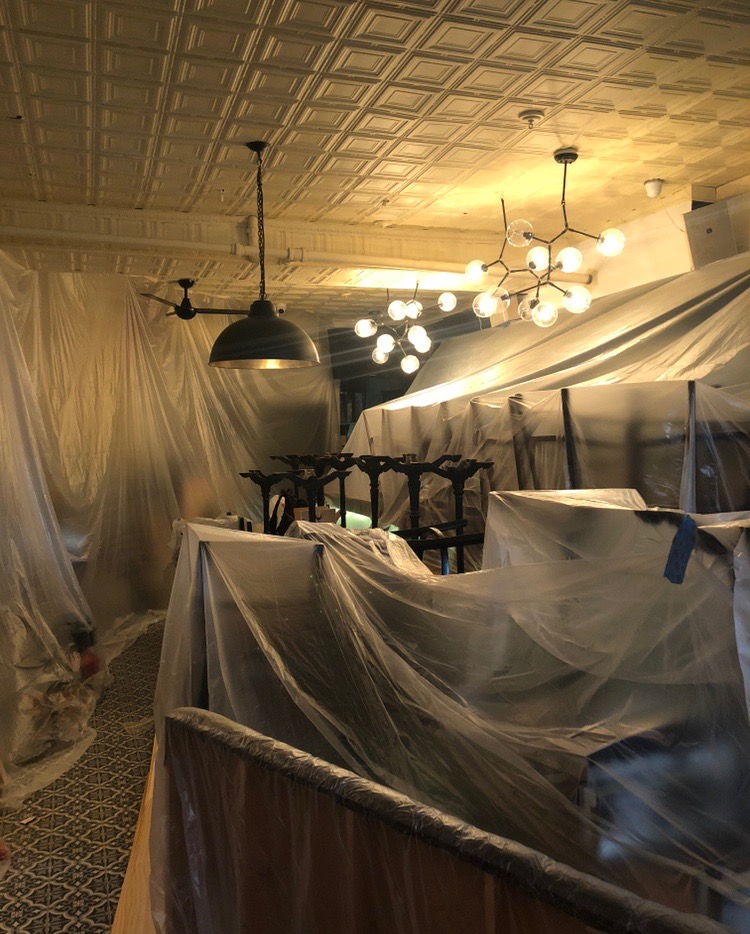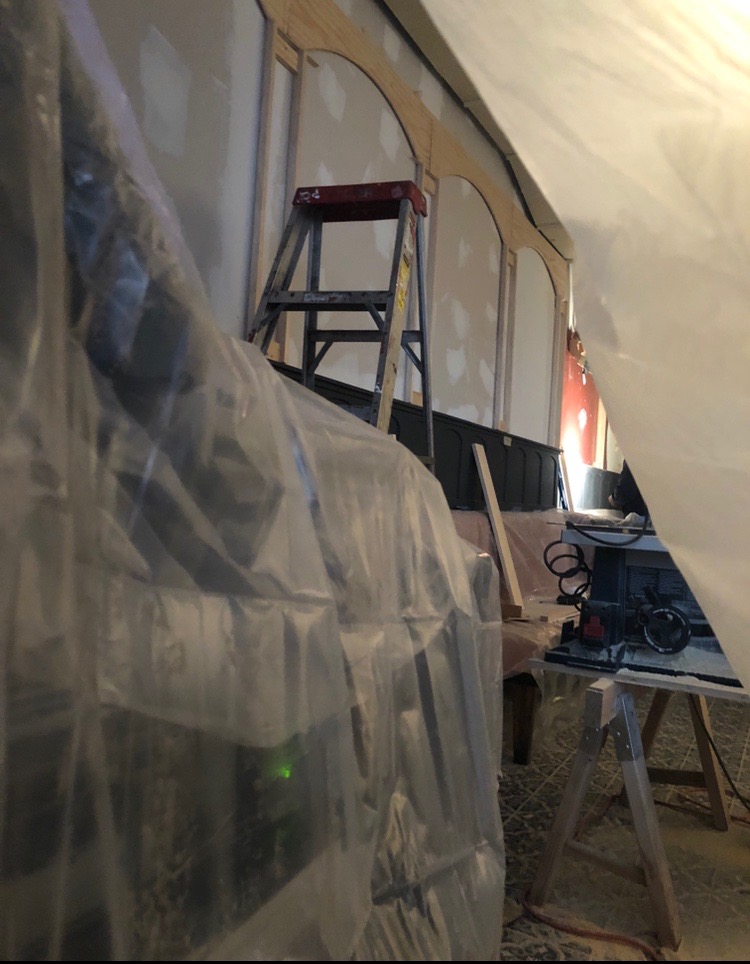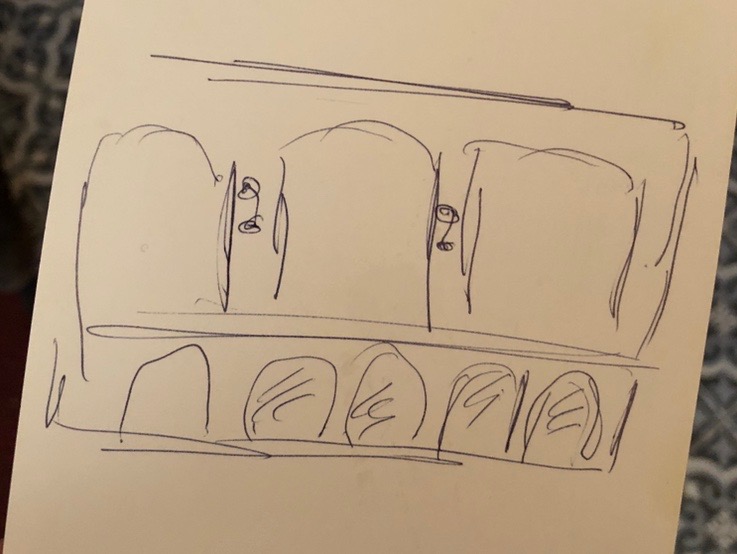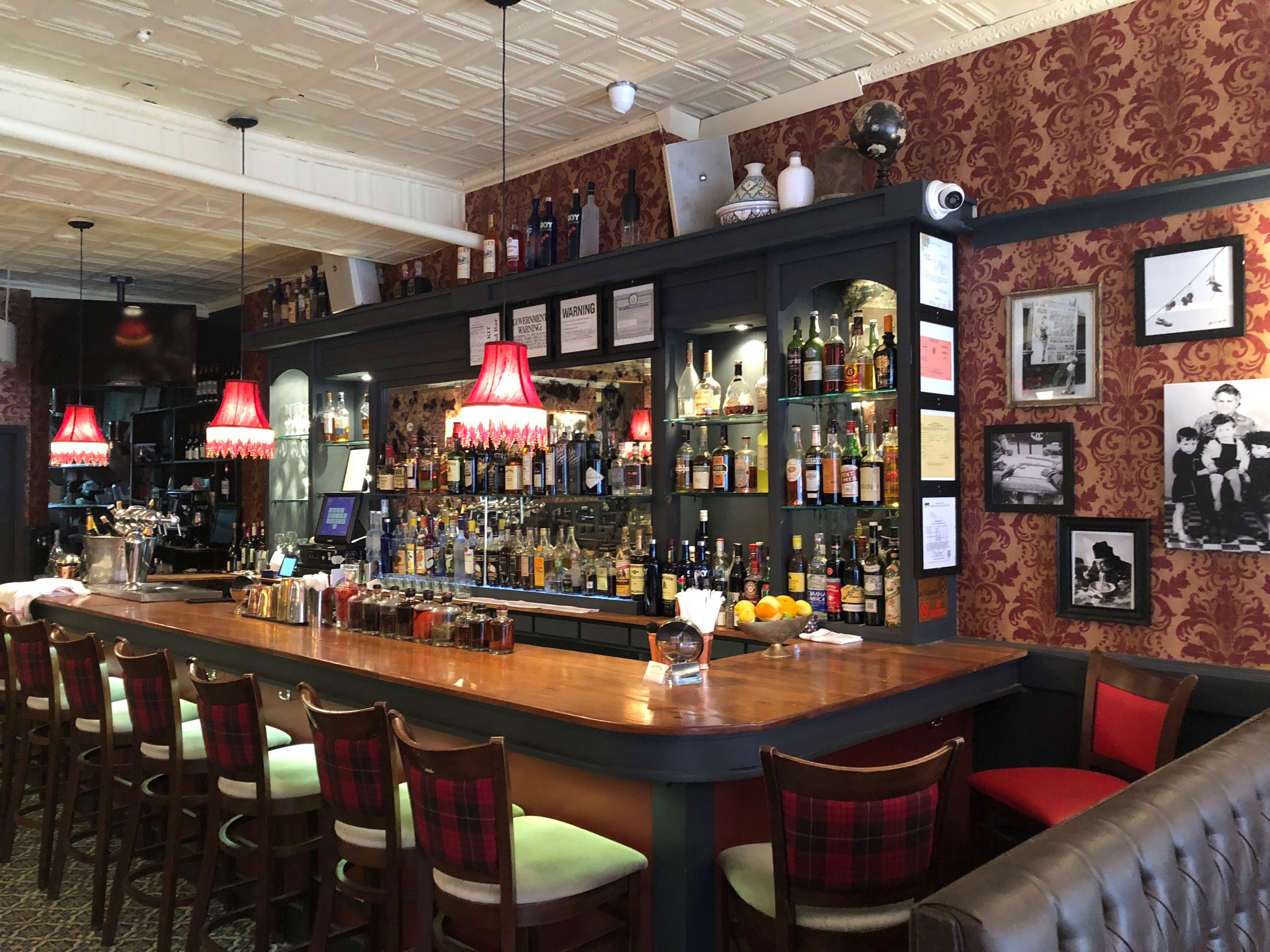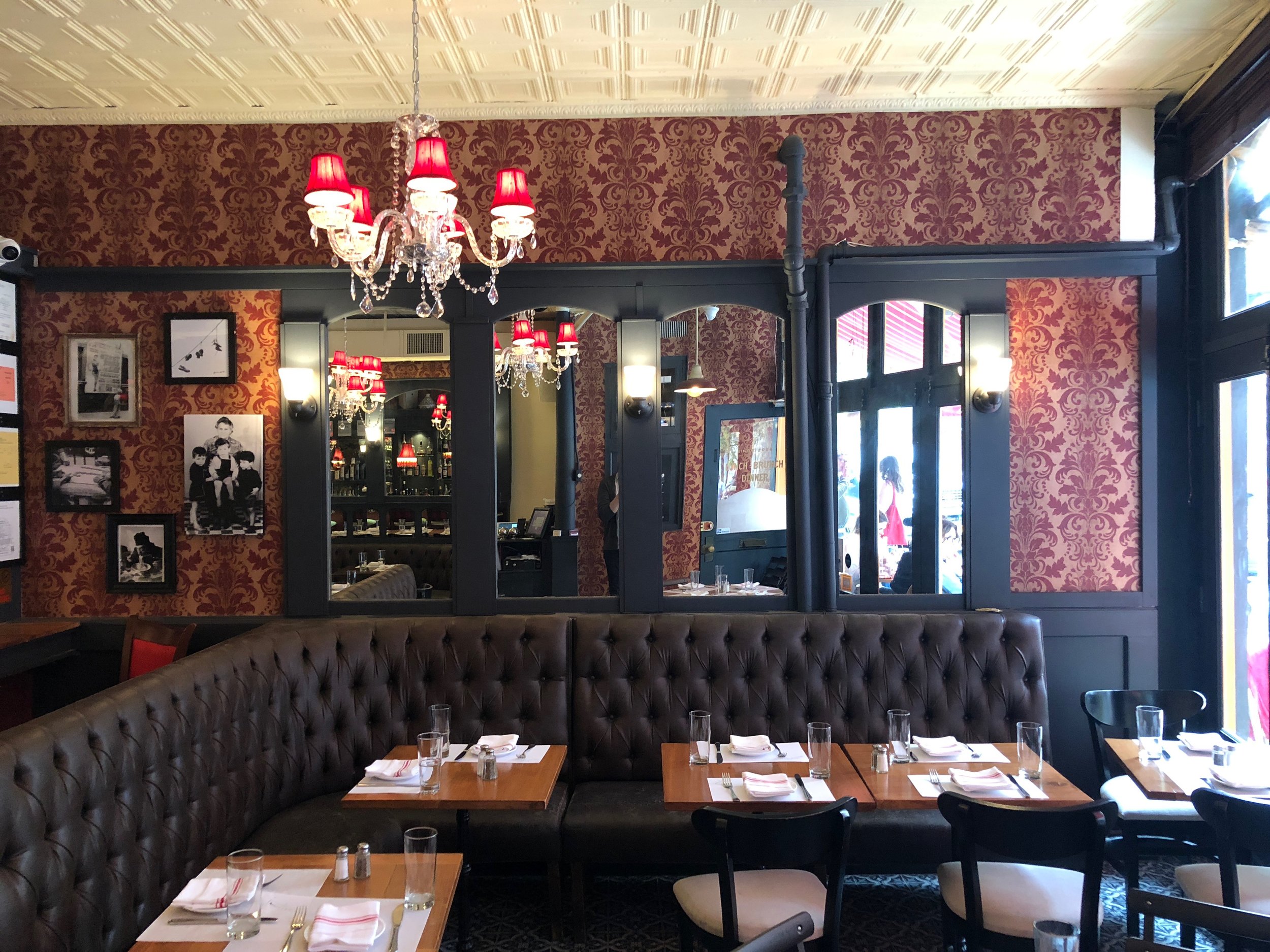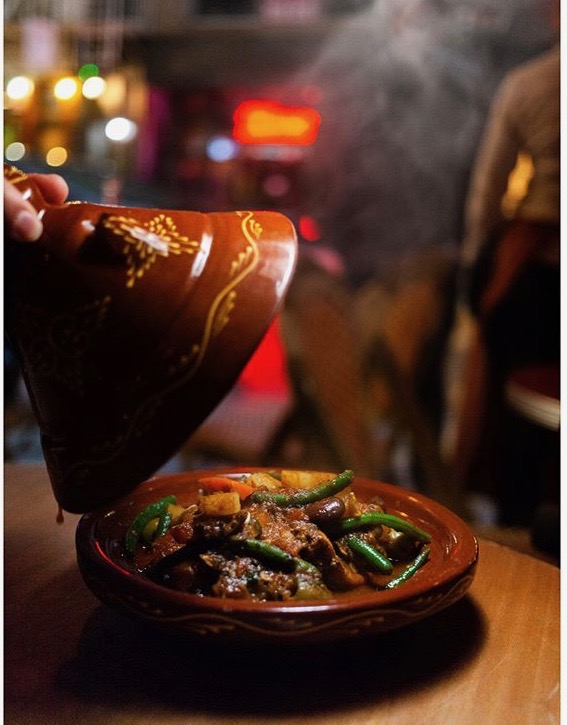 Maman and Mimi
A revision in Nolita New York. Restauranteur Jacques Ouari's initial meeting took place in what was BL Burger on 20 Prince Street. A dark dining room which lacked the natural business a restaurant on Prince Street in New York City should be receiving. He explained his dream to create a restaurant that honored his belated Grandparents. I created a brand that used his every word to showcase his "Maman" and Grandfather Hamimi - "Mimi." The restaurant underwent a rebranding, facelift, restaffing, and full menu recreation to traditional Algerian and French dishes. The outcome is a warm and rich room that has a true dining experience from the layout of the menu, the styling of the dishes, to the complimentary chocolates that arrive at the end of your meal. The bright color awning, red tables, vibrant flowers, and delicate blankets on each chair outside draw guests in to join this unique experience and fresh new restaurant in Nolita!
ELAIA ESTIATORIO BRIDGEHAMPTON NY
New opening and launch in Hamptons
By far the most challenging and rewarding experience of my revision career. Opening a Hamptons restaurant in July is a challenge only a hero can take. I walked into this property as the sole employee and within two weeks had a full team in staff training. All built from scratch. Owner Sofia Crokos designed one of the most beautiful mediterranean rooms I have had the pleasure of working in. My challenge was finding staff, training staff, tasting and plating, cocktail menu, and getting the doors open. We succeeded.
East Hampton Star / Laura Donnelly "What makes a successful restaurant out here; one that can last all year round?" I started to point around the room, "food like this, the little things like these flowers, the friendliness of the staff, warmth and hospitality, atmosphere. This. Just this."
David Burke at Bloomingdales
The remodel for success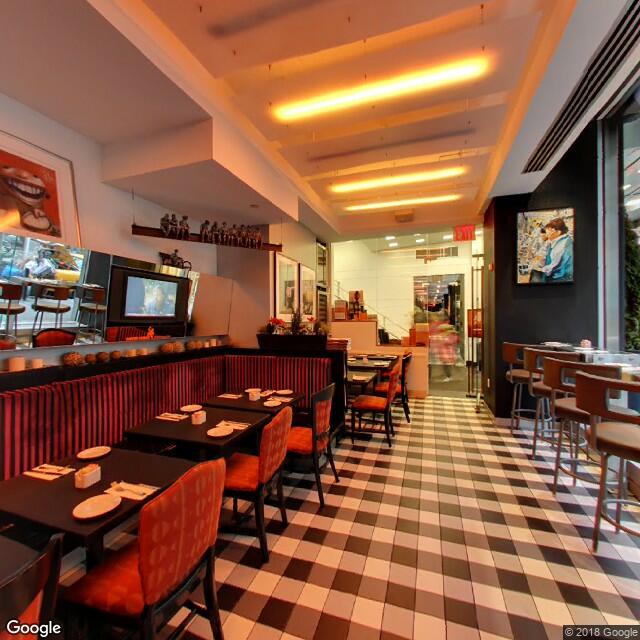 David Burke Bloomingdales
This project was a full gut renovation of the original restaurant on its 10th year of business in the heart of Bloomingdales Flagship. The concept was originally a burger hut but over time had a very run down image. Literally holes in chairs. I took over the project and with the incredible team of Burke's Corporate Office (at the time), we created a whole new concept and image. It was a blast. Fresh, feminine, and fast! This was my first time really exploring my creativity to that level. To this day I walk by and see the curtains I picked out, the kitchen structure I created, uniforms I selected, and the lighting fixtures that I hung myself. PROUD!
David Burke, Chef/BLT Hospitality Group - "Hank turned David Burke Bloomingdales into a real restaurant......one with a smile".
SANT AMBROUES WEST VILLAGE
A touch of Elegance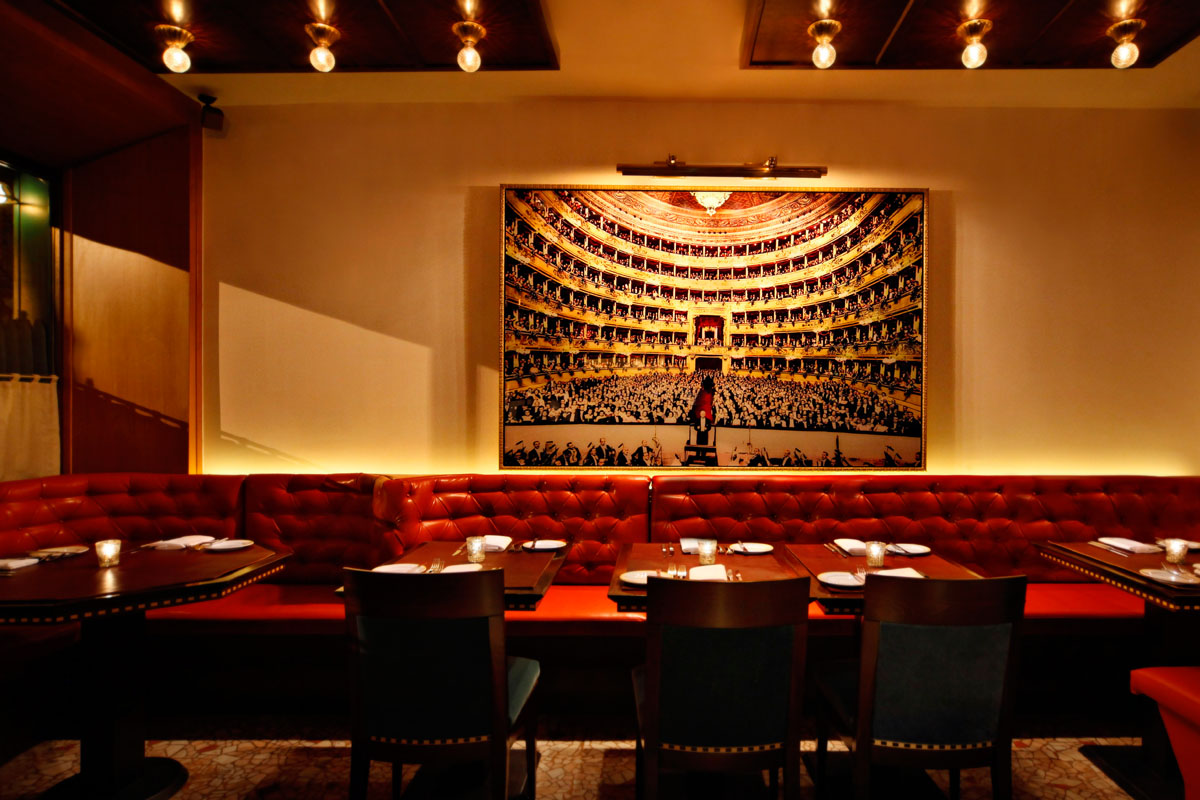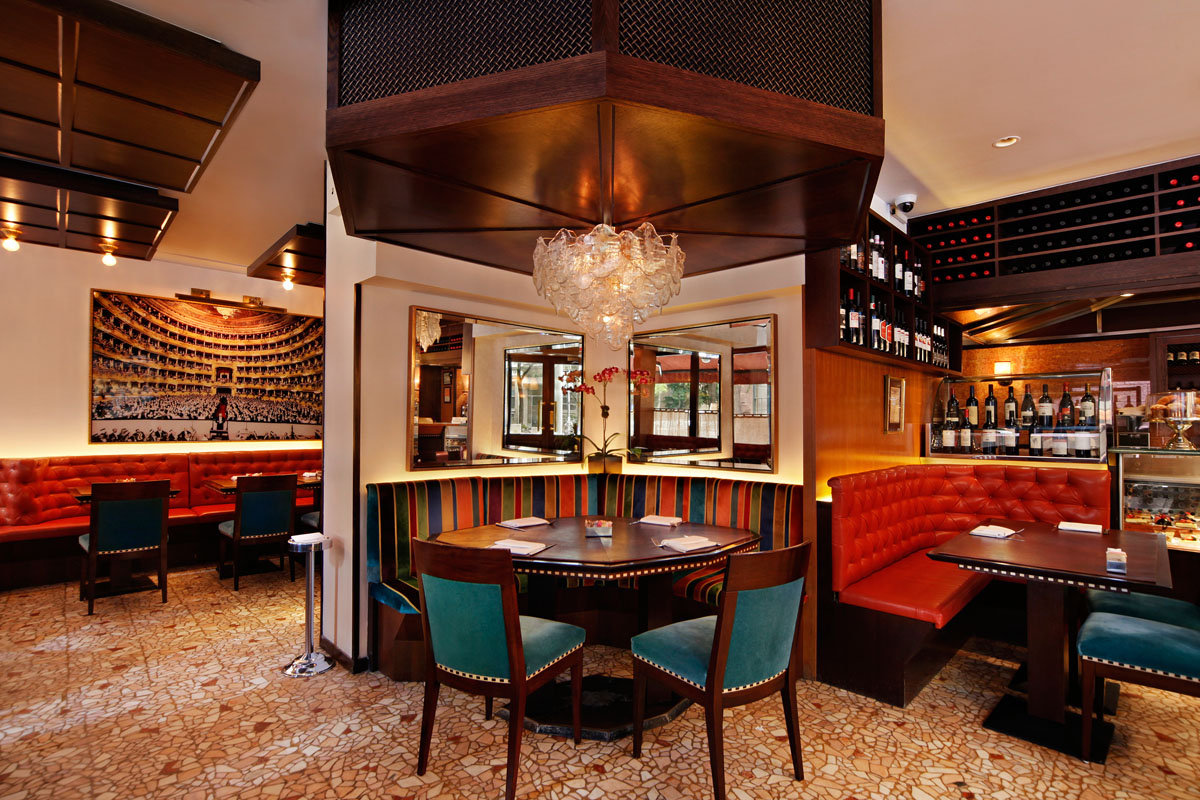 Sant Ambroeus West Village
This was a dream project. I was dropped into a well established brand that has a star studded guest attendance. My task was to bring all my Upper East Side fine dinning knowledge and apply it to this downtown village location. The transition took us about 4 months to fully establish, but once in place sales just flipped tremendously. We added to the table top: wine glasses, double fork and knife, charge plates, beautiful flowers, and a gas lamp candle. This applied with the incredible chef onsite it was a true success story!
Ramona Singer, Entrepreneur/Bravo Personality - "I love going to Hank's restaurants, he transforms them from boring beige to sophisticated and inviting".
Start your journey to success
Email here to speak with Hank Stampfl