Here's what's hot!
One of the details we most love when planning a celebration is the cake. Themed events are our specialty and no detail goes unnoticed, expecially our favorite: THE CAKE! This is the trophy of the party….. or as they say 'the icing on the cake' cue drum clap please - "Ba-dap-doom-dssh"!
And oh, have we met some amazing pastry chefs. Take a peak at a few of our cake highlights from last year's events in Puerto Rico, The Hamptons, and Sun Valley!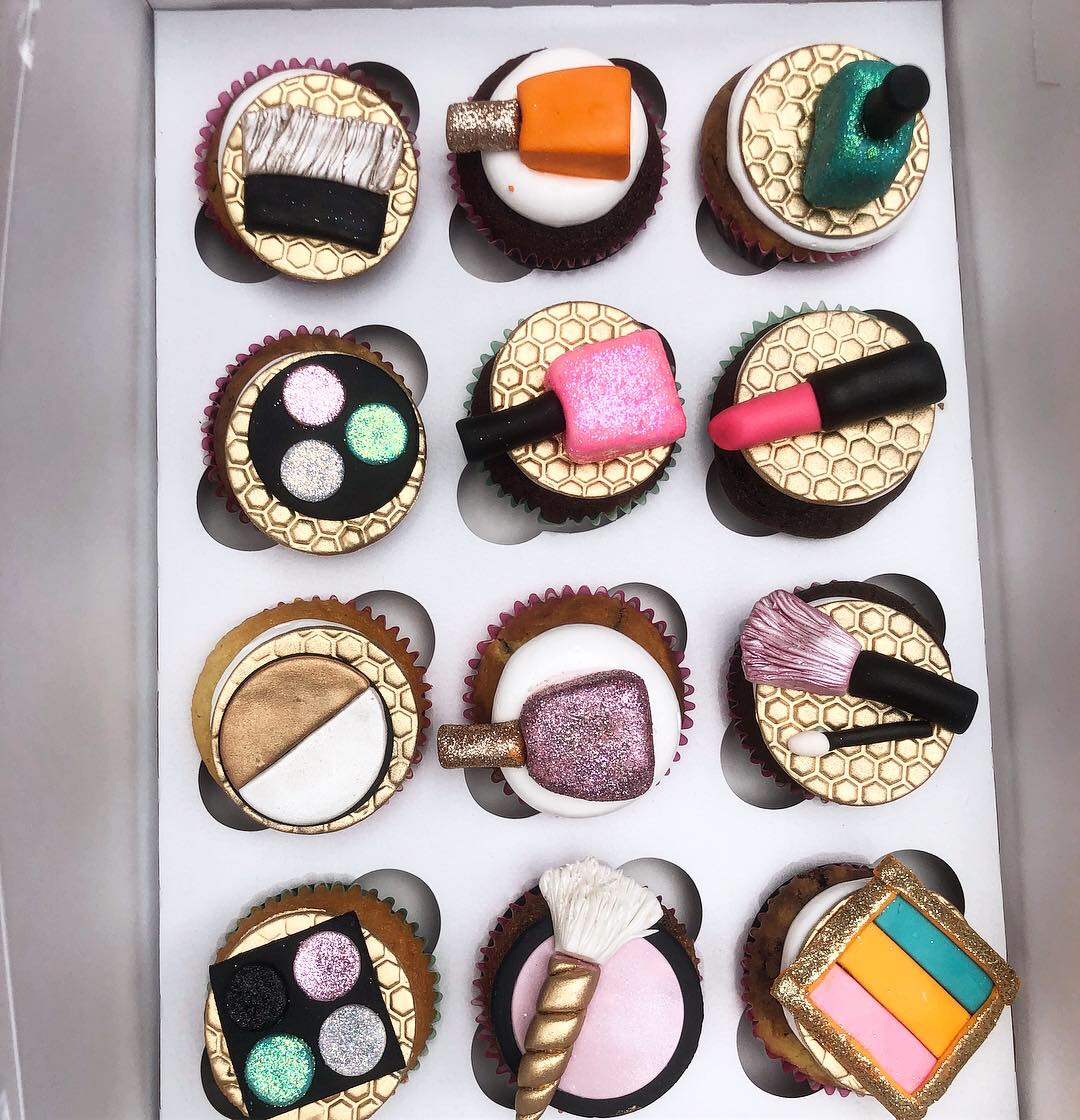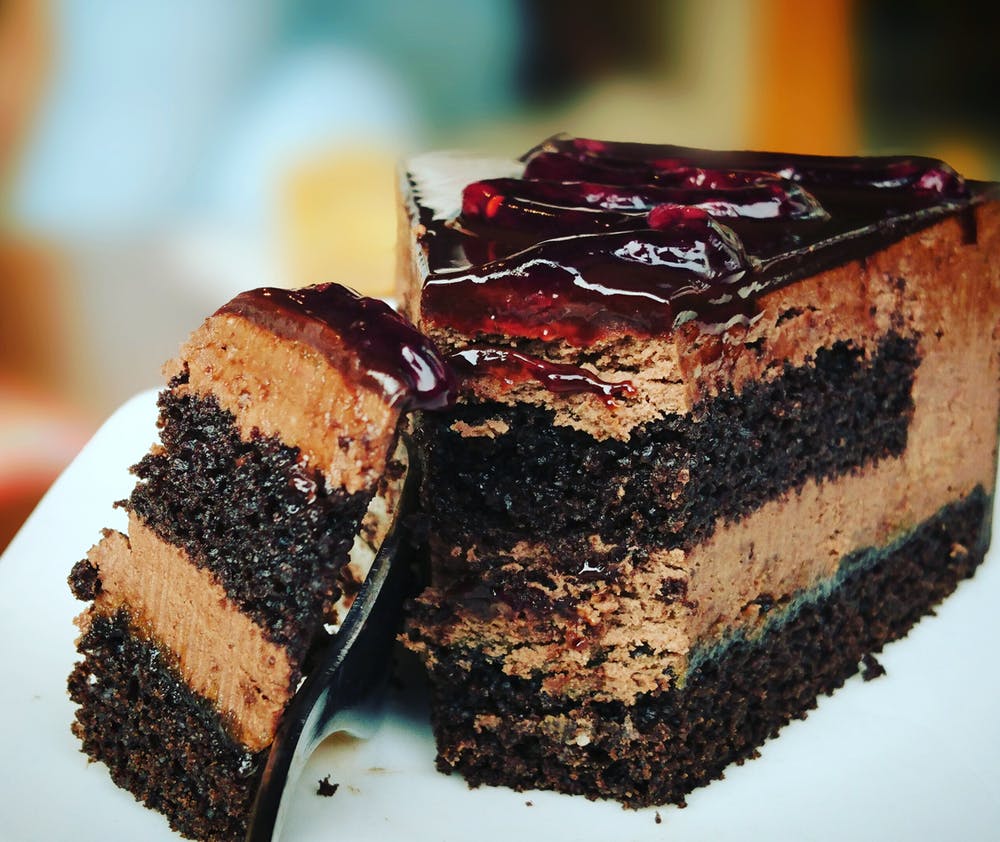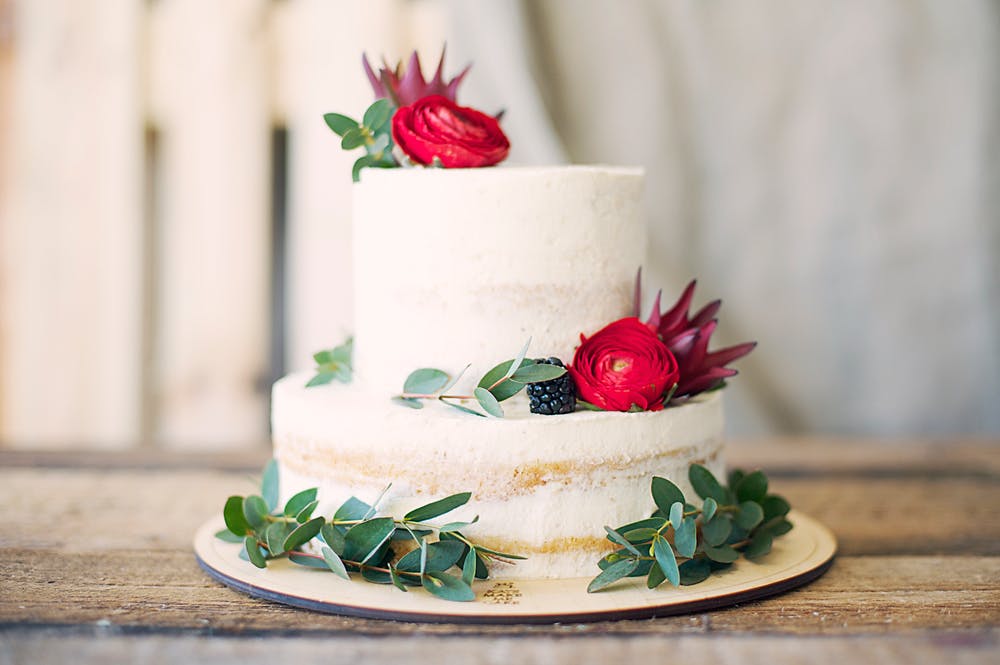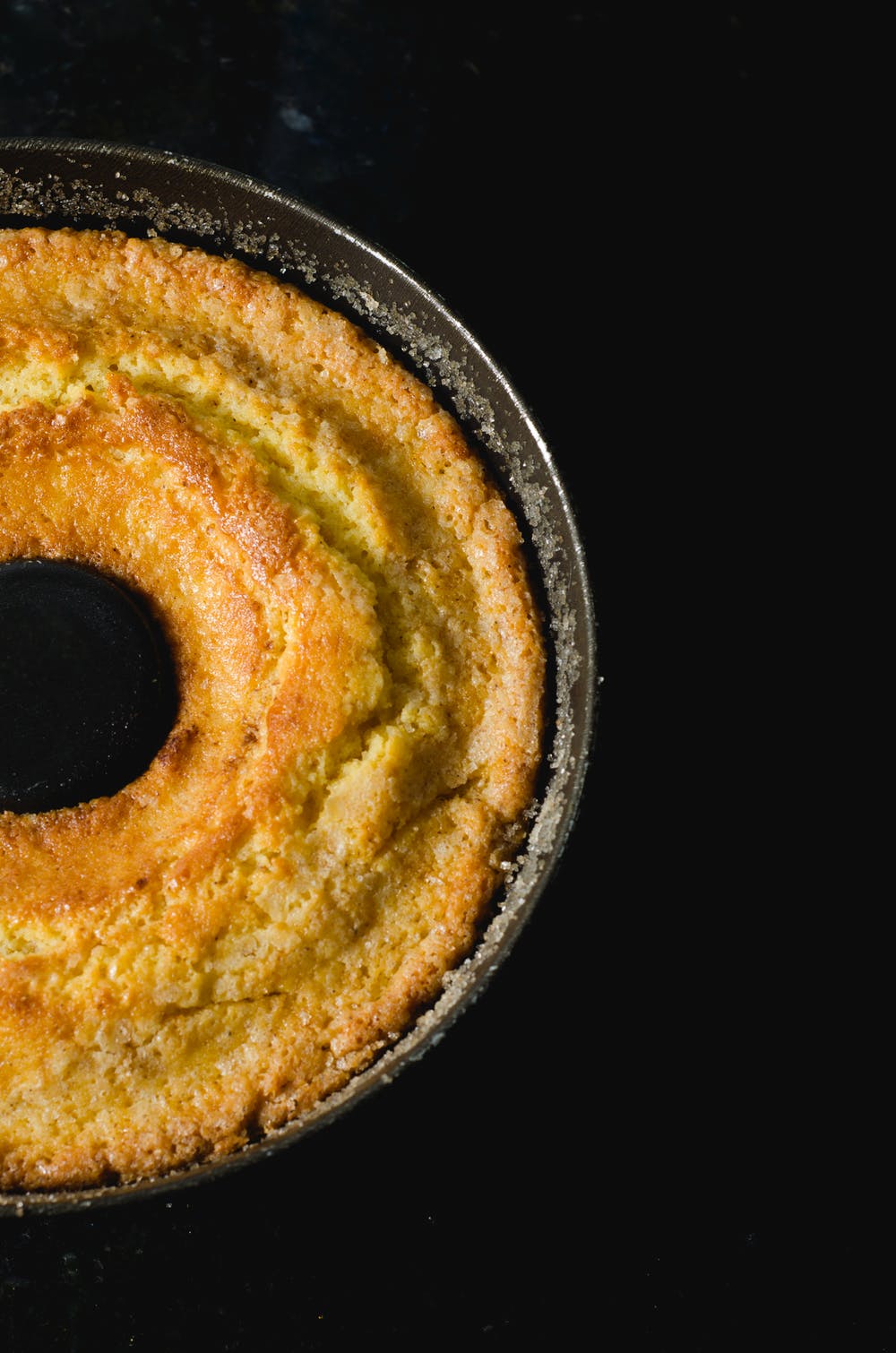 It's your turn to get a piece of the pie! What's your dream event?
Founder and Curator
- Hank Stampfl